You must all know by now that I love handmade and artisan crafted items and I am sure that many of you do too because my Top Five Etsy Finds posts are always amongst my most popular!
I will keep posting those monthly Top Fives, but wanted a space to showcase a wider variety of items more frequently. I decided on another blog and
Artisan Rainbow
is the result!
There I will blog handmade and artisan crafted items of all colours of the rainbow including homewares, jewellery, clothing and art. The only prerequisite is that everything must be an item I would love to purchase myself (if only I had the figure / budget / space!)
I hope you love discovering these beautiful items as much as I will love showing them to you!
Here is
Artisan Rainbow
's first week:
Monday
Tuesday
Wednesday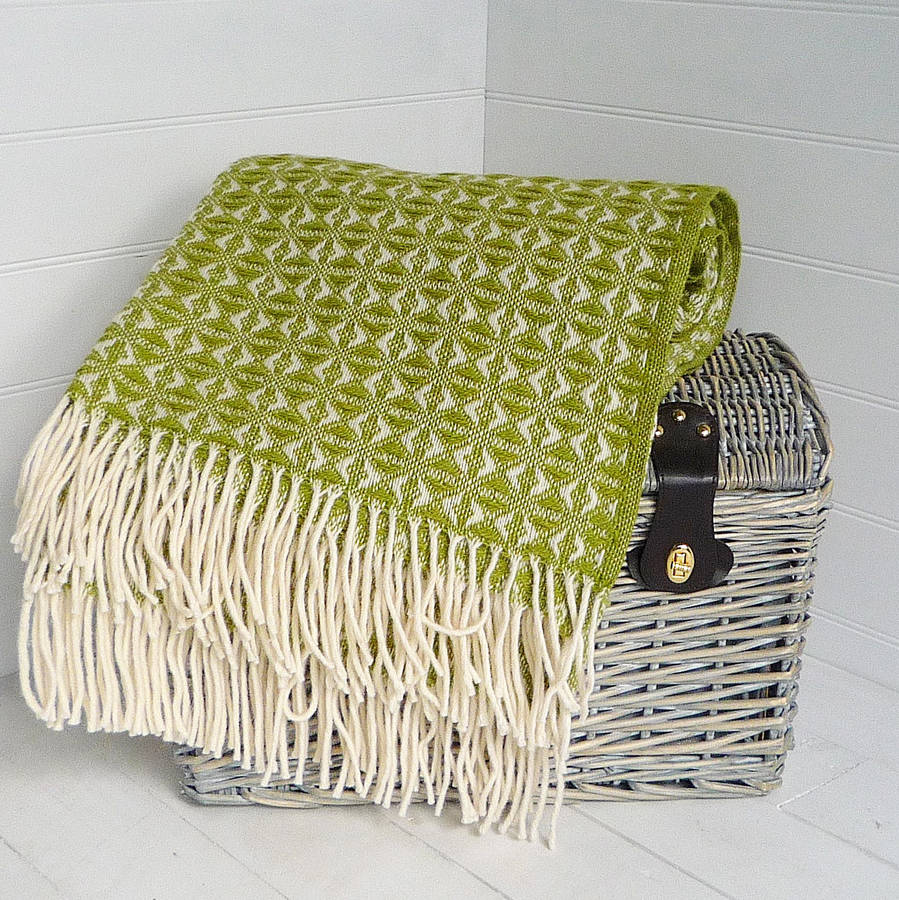 Thursday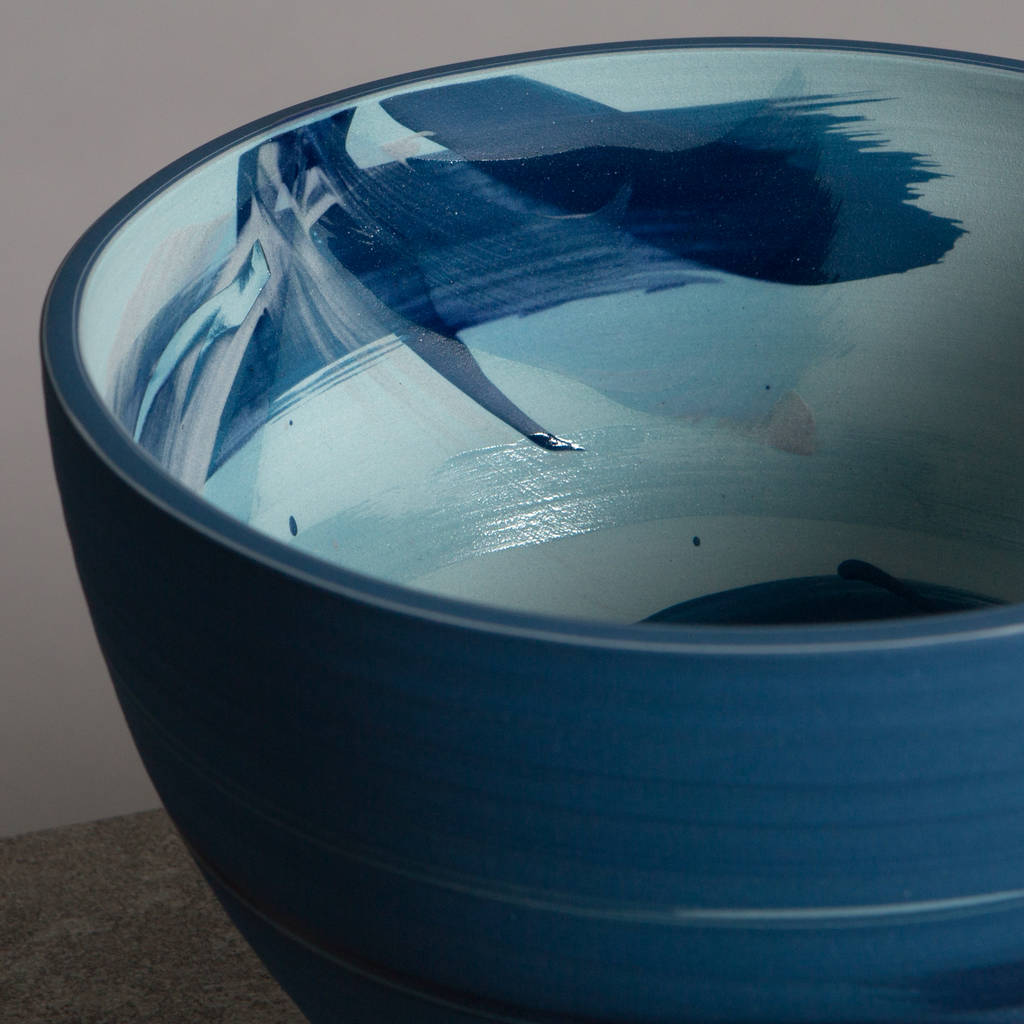 Friday
Saturday
Sunday (preview!)
And if you spot something you think I should feature on
Artisan Rainbow
, drop me the link in the Comments!